The Room Renovation Program
Through our Room Renovation program, people in the Bryan/ College Station area who are in need of an uplift are gifted a room makeover free of cost. We work with local partners to transform troubled rooms into spaces that have a positive impact on the residents' quality of life.
Mary's Suite – August 2022
In August 2022 we had the honor of working with Mary Green to provide her a bedroom and bathroom makeover free of cost. Mary is an employee with Texas A&M and has dedicated her life to taking care of her family and her community.
THE DESIGN PROCESS
We sat down with Mary to find out her preferences in style, colors, and functionality to create a design customized to her. Because Mary has spent her life putting other before herself it was important to us to create a space that was customized specifically for her.
A HUGE THANKS TO EVERYONE WHO WAS A PART OF THIS PROJECT!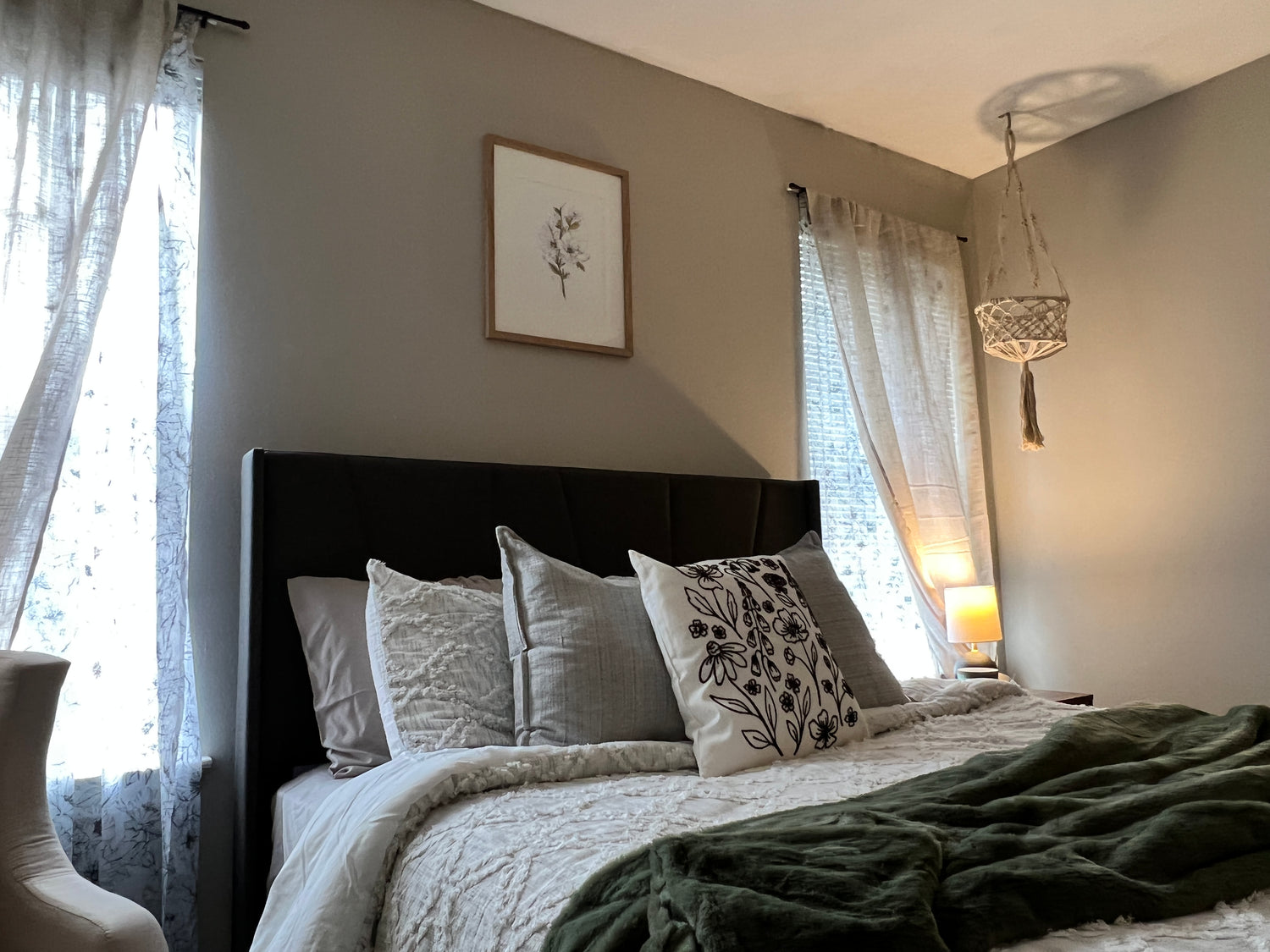 Want to help us with our next room renovation? Or do you know someone who is in need of a room uplift? Contact us at locksleystudio@gmail.com !