CUSTOM HOME DESIGN & PRE-DESIGNED PLANS
CUSTOM DESIGN SERVICES
Are you looking to create a home tailored to your specific needs and desires? Whether you're embarking on a new construction project or renovating your current residence, Locksley Studio is dedicated to making your dream space a reality. Our team is committed to bringing your vision to life, all while streamlining the process.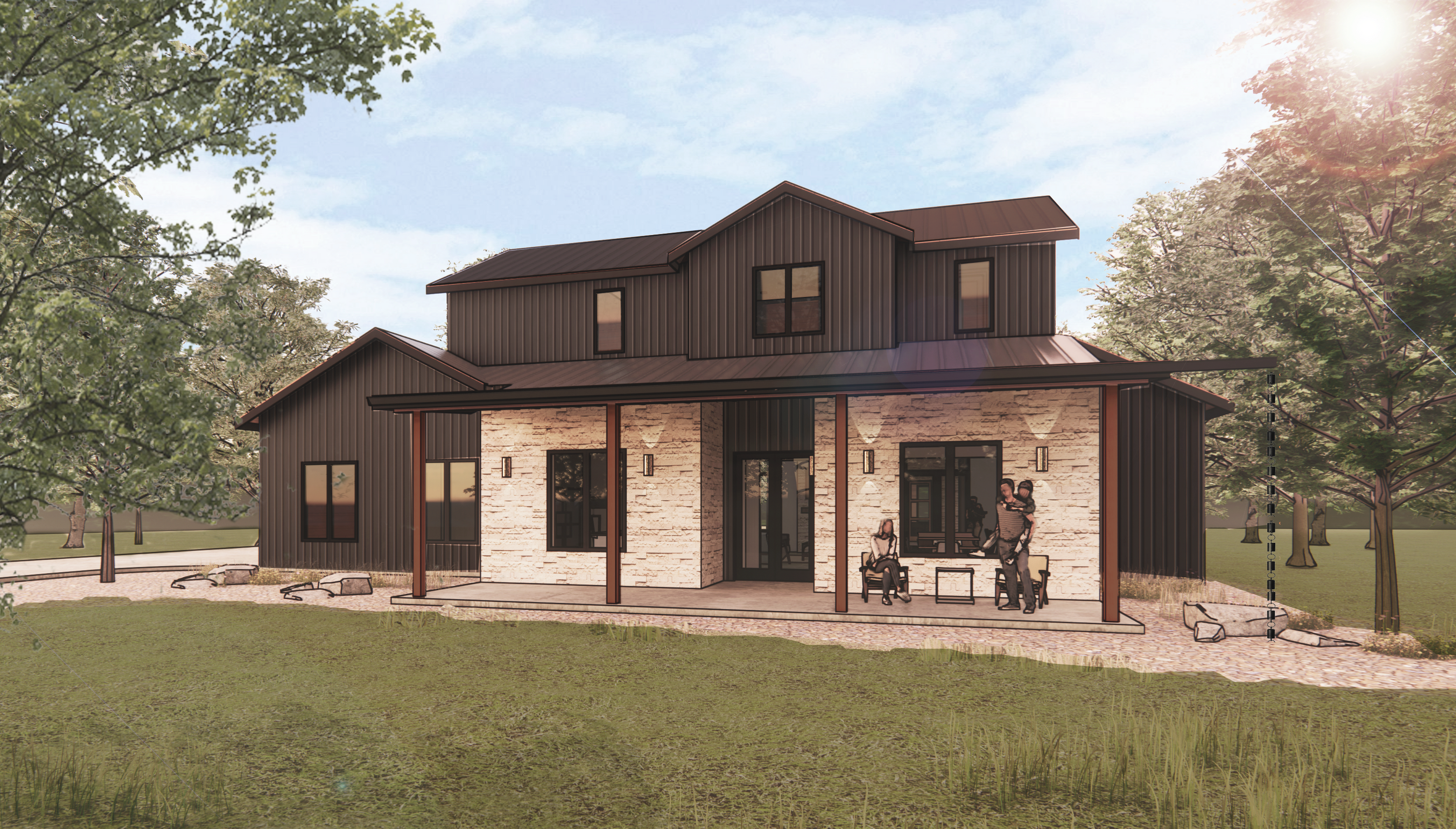 Our process is what makes us different…
Taking on a residential construction project is stressful. With us you can minimize the stress and maximize the fun. We offer realistic visuals of your project to take the guess work out of decision making. Through our process we help you identify what you really want and need in your space and what works within your construction budget.
Our unique process is designed to save you money. Through our design techniques and by utilizing technology, we are able to identify and implement potential cost savings. Being more intentional during the design stage results in an optimized home design that minimizes material waste, changes during construction, and ultimately minimizes costs.
Ready to get started? Send us an inquiry now!
Your project helps give back.
We are a mission based firm that is obsessed with finding creative ways to make housing actually affordable without sacrificing quality. This means that a portion of our profits goes towards housing research and our Room Renovation Program.
Need plans right NOW?
We have a selection of pre-designed plans that are ready to give to your contractor for building.
FIND YOUR PLAN