SINGLE FAMILY NEW CONSTRUCTION HOMES | RENTALS
HOME DEVELOPMENT
Our focus at Locksley Workshop is to find creative ways through design to lower the cost of construction. Through research and optimization we are able to design homes that can be built more efficiently. Because we believe shelter should not cost you an arm and a leg, the savings are then passed on to the future homeowner.
We design and build homes to be sold to primary home owners at a capped profit margin in order to sell below market rate. We also restore properties to be rented out at capped prices.
The goal is to provide quality housing options that are obtainable to more people.
OUR PROCESS
Using a data driven approach we evaluate cost saving opportunities in design and construction that doesn't diminish the quality of the home. For example, by using a slightly lower pitched roof we can save on lumber costs without affecting the overall aesthetic. We use technology to schedule and evaluate design decisions so that we can maximize efficiency and minimize waste during construction.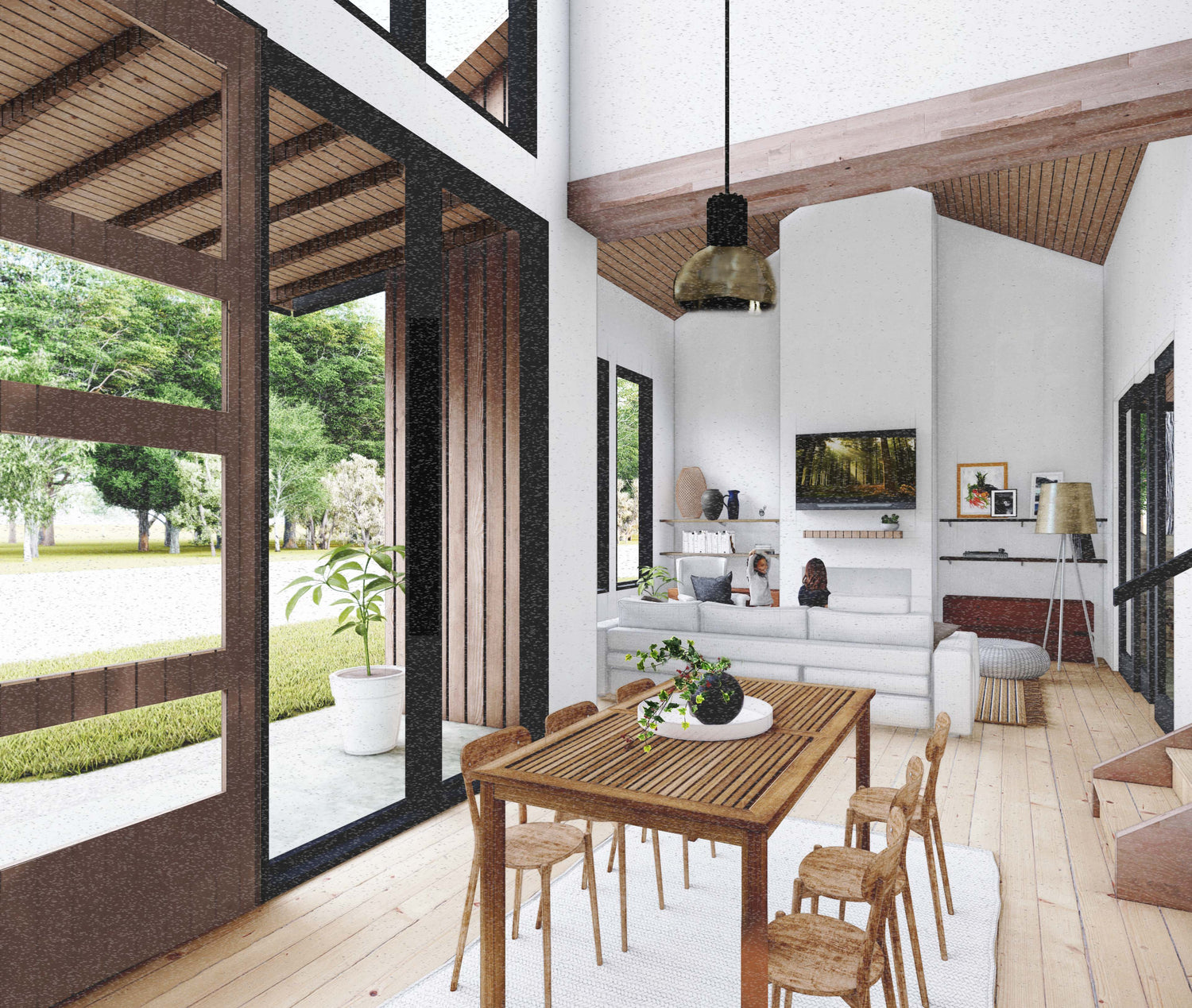 COMING SOON
Look out for our first build in Morgan's Point Resort, Texas taking place in 2024.